4 tags
Stephen Lang: 'Avatar' Star Joins Stephen King... →
stephen-lang: The indie is being directed by Peter Askin and stars Joan Allen as a woman named Darcy who discovers the sinister and gruesome double life that her husband and father of their two children, played by Anthony LaPaglia, has been living. She must now decide how far she is willing to go to maintain… With Stephen Lang in this as well as Anthony, I won't know where to...
3 tags
Australians in Film: Anthony LaPaglia to star in... →
: Anthony LaPaglia is set to star in "A Good Marriage," the film adaptation of Stephen King's novella. LaPaglia will play Bob Anderson, a family man with a deep dark secret - he is a serial killer. Joan Allen will play Darcy, his wife, who uncovers the truth about her husband while searching… Looks like filming has already started. Anthony being sinister? I could handle that.
3 tags
3 tags
3 tags
Watch
floridaredsnapper: yesterdayswhisper: the-fate-of-the-bbc: stalkingdeerwithadeathfrisbee:  PRESS PLAY AND PLACE YOUR CURSOR ON IT IT'S NOT EVEN A VIDEO HOW THE FUCK DOES THAT WORK AWSOME I was seconds away from getting up & getting stuff done. Goodbye, afternoon. 
6 tags
4 tags
4 tags
4 tags
4 tags
3 tags
4 tags
4 tags
Anthony LaPaglia to star in new Fox pilot...
australiansinfilm: Anthony LaPaglia is very close to finalizing a deal to co-star opposite Felicity Huffman in Fox's drama pilot "Boomerang".  The drama centres around the Hamiltons, a husband and wife team who, with the help of their sons, serve as assasins for the federal government. LaPaglia will play Bill, an ex-CIA agent.  The more I think about this the more I may pass out with...
5 tags
3 tags
5 tags
3 tags
6 tags
3 tags
3 tags
2 tags
2 tags
4 tags
2 tags
4 tags
2 tags
10 tags
WAT Fanfic: A Christmas Eve Tale →
I don't usually pimp my own Without a Trace Jack/Sam fanfic here (well, it's few and far between these days…), but it's almost Christmas, so here's a little thing I threw together.
3 tags
trillziall: louehs: did the mayans consider time zones how is this going to work  #new zealand please tag your apocalypse spoilers Okay, as you asked we Kiwis so nicely. 
elemeno-pee: theresstillbeauty: just a friendly reminder that if you drink and drive you're a fucking douchebag and everyone hates you New Zealand's biggest anti drink-driving campaign is literally Yes, yes it is. I got breath-tested at 2.10pm last Thursday afternoon, on my way home from work. I was 100% fine, but it worried me about the fuckwits that might have been out after having a...
4 tags
3 tags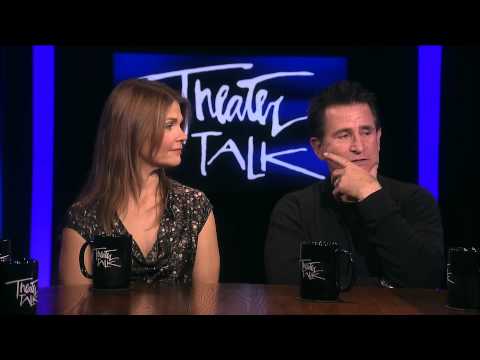 3 tags
2 tags
2 tags
3 tags
2 tags
5 tags
4 tags
1 tag
3 tags
3 tags
4 tags
4 tags
ashowthatflopped: Why couldn't it have been Bates? NO ONE CARES ABOUT HIM. My heart. It's broken. I care about Bates, very very much, but when other DA character shippers come up with this sort of bullshit it makes me angry. Keep your pain to yourself and yours, grow up and stop hating on other people's favourites like this.  I fucking hate how Bates and Anne are treated by other OTP...
4 tags
5 tags
Underground: Actors talk about their characters
http://www.facebook.com/photo.php?v=372222946186356
4 tags